Wekî ku em hemî dizanin, pileya myopia kêm e, û rêza ji lensên berbi çarçove ji ya myopiya bilind firehtir e.Ji ber vê yekê ji bo mirovên bi miopiya bilind, divê kîjan şûşeyên ji wan re herî guncaw bin?Îro bi leza edîtorê bişopînin, em bi hev re herin jor.
1. Mirovên pir myopîk çi dixwazin?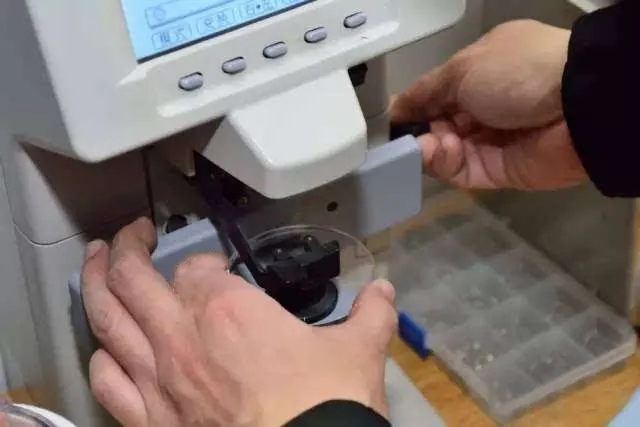 Kêmasiya herî mezin a mîopiya bilind ev e ku hêz çiqas bilindtir be, lens jî qalindtir e.Ji ber vê yekê, her kes dixwaze dema ku lensên hêza bilind berhev dike lens zirav û ziravtir be.
Lêbelê, her dereceyek xwedan stûrbûnek e, û pêveka refraksiyonê ya zêde li ser bingeha qalindahiya lensê bixwe qelewbûnê kêm dike.Tewra bi lensek 1.74 re jî, divê ew ji dereceya jêrîn stûrtir be.
2.How ji bo myopia bilind qedehên hilbijêrin?
Ez bawer dikim her kes dizane ku navenda lensê stûr e û aliyên wê zirav in.Dûv re heke hûn lensek tenik dixwazin, hûn dikarin lensek 1.74 hilbijêrin.Ev bê guman ne pirsgirêk e.Ma hûn dikarin çi bikin ku hûn encamên çêtir bi dest bixin?Edîtor ji her kesî re çend rêbazan kurt kir, û heval dikarin dema berhevkirina qedehan biceribînin.
(a) Ger hûn çarçoveyek acetate hilbijêrin, qalindiya ku çarçove dikare bloke bike dê stûrtir be û ziravtir xuya bike, û çarçoweya acetate dê pira pozê we neke ji ber ku qedeh pir giran in.
(b) Hilbijartina çarçoveyek piçûktir dê bibe alîkar ku qedehên giştî ziravtir xuya bikin, ji ber ku lens li naverastê zirav û li dora aliyan stûr in, ji ber vê yekê hilbijartina çarçoveyek piçûk dê şûşeyan naziktir xuya bike.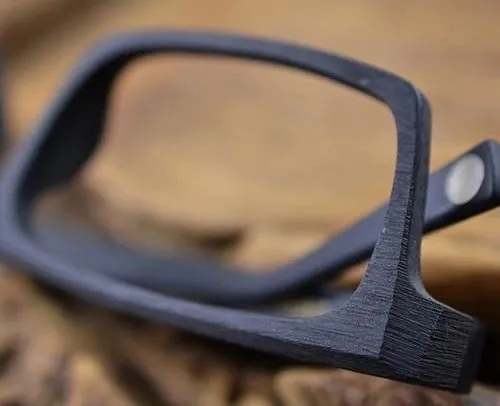 (c) Di dema pêvajoyê de, master dê qutiyek piçûk çêbike da ku qalindahiya lensê kêm bike.Ger ev goşe pir were birîn, dibe ku dora spî zêde bibe, û heke qut kêm be dê bandora ziravbûnê neyê bidestxistin.Ew dikare li gorî tercîha kesane were biryardan, û gengaz e ku meriv ji pêvajoyê re bêje.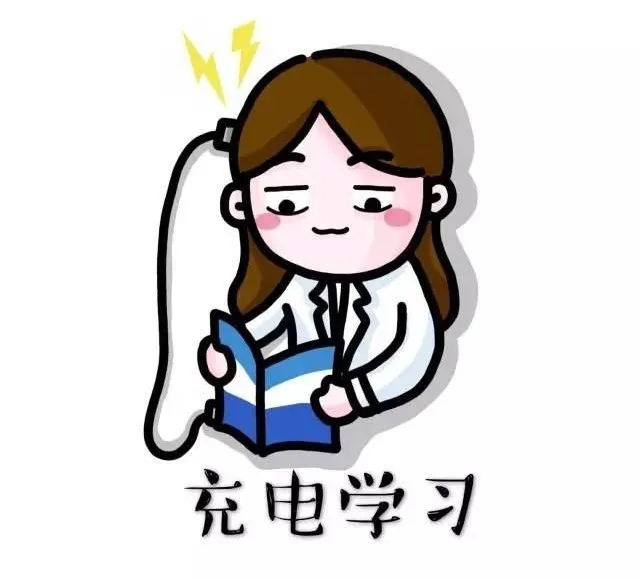 ---
Dema postê: 22-ê Tîrmeh-2021